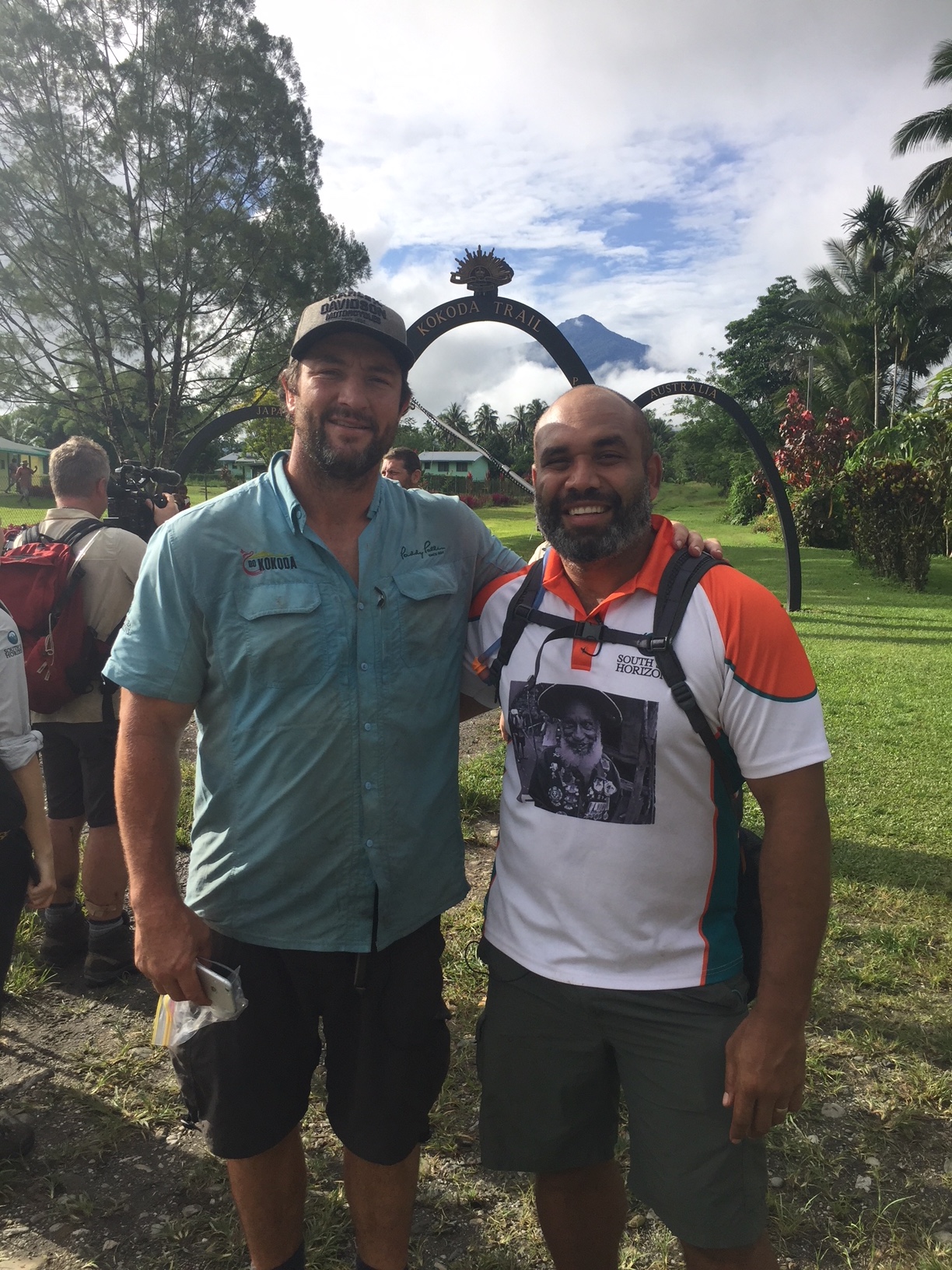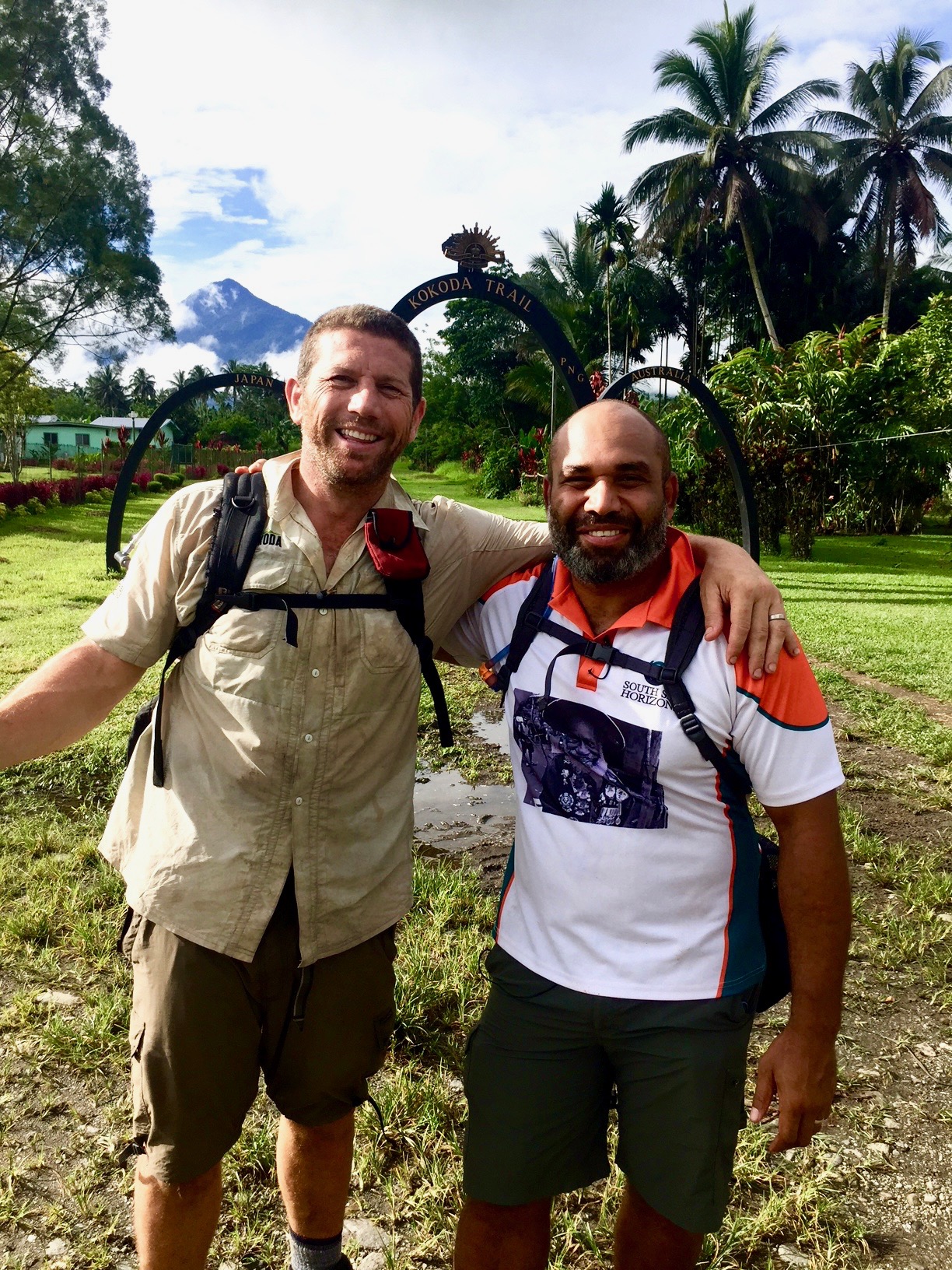 South Sea Horizons was recently thrilled and humbled to host members of the Fox Sports league channel as our guests in PNG. The seven-person party was made up of an amazing production crew plus front-of-camera identities from the Matty Johns Show and League Life. The crew; James Rochford, Jess Yates and larakin duo Fletch and Hindy all tackled the Kokoda Trail head on.
It became a life-affirming and perspective-changing experience for all of them. The rewards were just as great as the challenges they all had to surmount. Individually and collectively. Both physical and emotional. Their Kokoda journey will be retold in a documentary to be screened on Fox Sports in 2018. It is a gripping tale of highs and lows – quite literally – so stay tuned!
The experience we had during our week walking Kokoda will never be forgotten.